SKU: KT-173W
Regular price
$845.00 USD
Regular price
Sale price
$845.00 USD
Unit price
per
Sale
Sold out
Tears of Hurrem is a unique product made by Konstantino. The shape and materials of these amazing earrings make them look like they truly have mystic features.
The earrings are named after the wife of Sultan Suleiman, the most famous woman in Turkey, who previously was a slave. She is renowned for her wisdom, strong desire for life, and cheerful nature. She never used to be sad, it was against her principles. The earrings are made in the shape of a drop and decorated with five magnificent maroon corundums. The earrings are not a symbol of bitter tears but the tears of happiness.
In ancient times, fire (Agni, the ancient Vedic God) was an ancestor of all life on Earth that gave birth to all other elements. Fire is a symbol of the universe and female power. For our descendants, the red color meant warmth, blood, sun, and everything that was above the average person – gods, priests, and kings. It is the color of power, passion, and danger.
The silver binding forms a complex geometric pattern that turns into a misty faceted white drop.
The white moon color helps stress the depth of eye colors, making clear lines visible in a room or hall with a dim light.
The earrings have comfortable front clips that are made of 18k gold and look like a warm southern sun. The earrings move beautifully when walking. From different sides, people can see how the pattern changes, turning into crosses and drops.
Tears of Hurrem earrings underline femininity and add mysteriousness to the owner. It is a nice addition to the evening dress and a great piece of jewelry to complete the image of a confident and gorgeous woman.
Share
View full details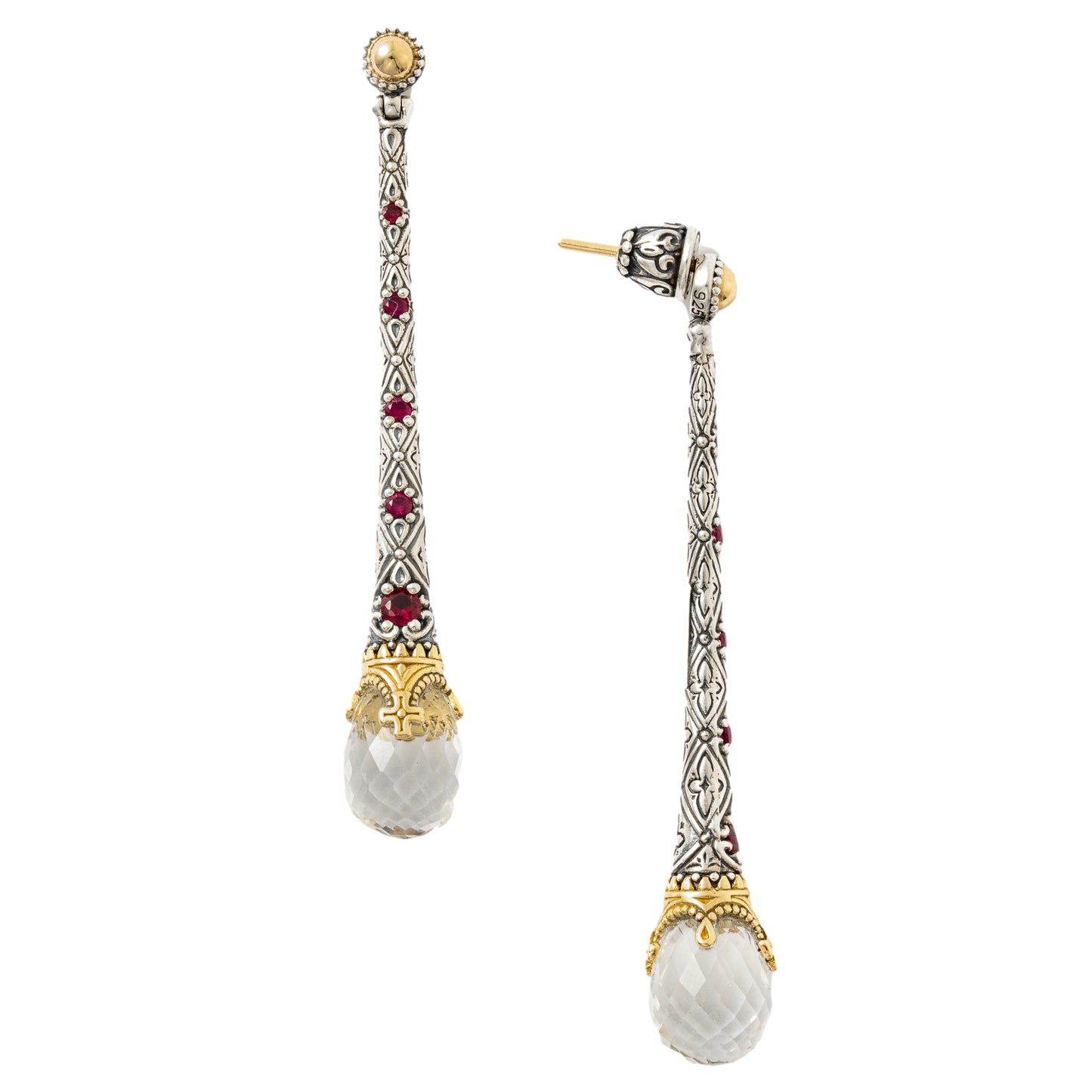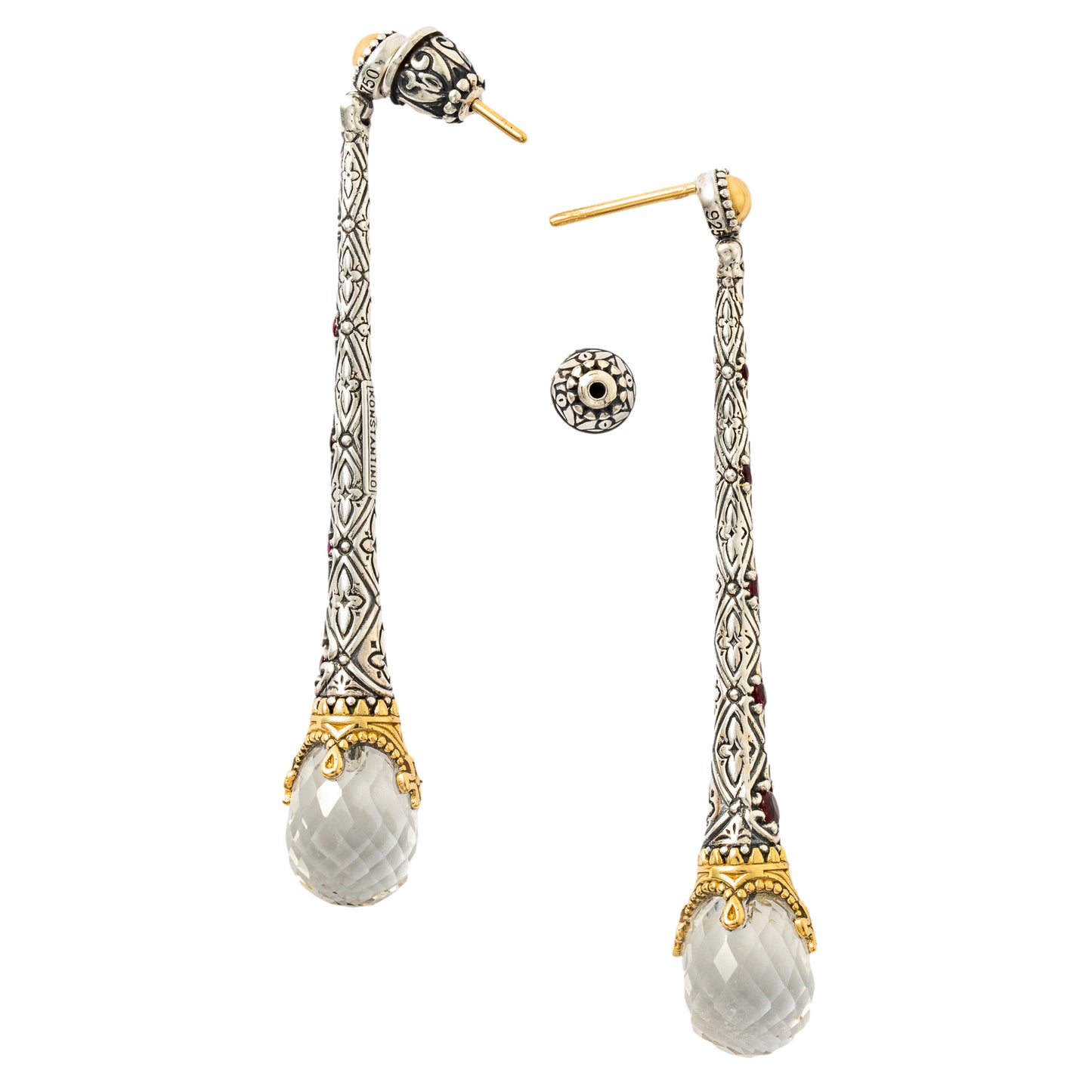 Free Shipping

2 day shipping is always free

Hassle-Free Exchanges

30 days to return or exchange